ABOUT
We carve technology to accomplish business efficiency
Karving Technologies is a Web & Mobile Applications development company located in the Oxford of East and a true Metropolitian City, Pune. Our priority is to help you achieve your business goals. Karving Technologies is a place of innovative solutions. We love to be challenged, shaped and accountable with the experience we bring to the table.
You can introduce yourself and your business to us here
FOCUS
We are 100% committed and consistent in making all our projects the best they can possibly get, for which we go an extra mile.
F

ollow

O

ne

C

ourse

U

ntil

S

uccessful
CREATIVITY
We at karving carve every project uniquely because not every business need is the same.
I

nventing

E

xperimenting

G

rowing

T

aking Risks

B

reaking Rules

M

aking Mistakes

H

aving Fun
TEAMWORK
We are united with you in the drive to get the best for your project; think of us as extra members of your team with all the skills you need.
T

ogether

E

veryone

A

chieves

M

ore
Clientele
Your Business carved out of technology like a statue is carved out of marble
We create beautifully crafted applications that stand out from the crowd; perfect function comes as standard
Meet Our Team
We work hard till you say "WOW!"
Together, we learn, grow, refine, and achieve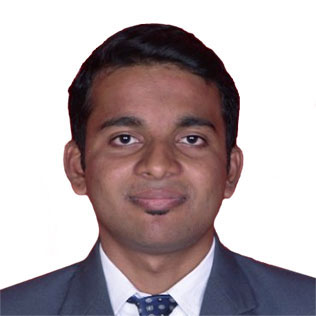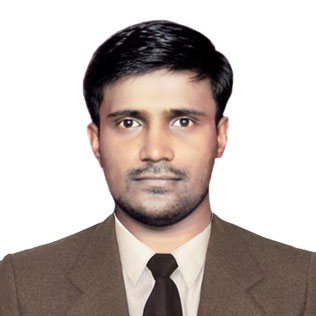 Services
We transform your business into digital experience
By combining the creativity of artists with the precision of engineers we develop custom solutions that achieve results. See our work.
Portfolio
We do what we love Our clients love what we do
We put our hearts and souls into making every project we undertake the very best it can possibly get; we work till we get there
Stay Sure

Staysure have manufacturing unit in Hygiene Industry Raw Materials which deal in diapers, sanitary napkins etc.

Sureline Systems

Sureline Systems are the provider of the next-generation Cloud disaster recovery solution.

Search Salon India

Search Salon India is a platform where all salons, Salons, Academies and Beauty Vendors are available at one website.

Mavens Properties

Mavens properties is construction and warehousing company who provides budget homes and luxury properties in Pune.

Kiranawala

Kiranawala initiates its take in the market with basic food items across various stores in the city with good quality, convenient packaging, and affordable pricing.

Myainak

Ainak is a US based nonprofit organization focused on helping the underprivileged to get eye care services such as vision tests and prescription glasses.

Yaan Solution

We provide pragmatic, authentic & comprehensive information about student's career and higher education needs across all fields.

Sagar 'N' Menza

Sagar and Menza is home to traditional Indian apparels and western-wear for Him and He. Established in 1960, Sagar had very modest beginnings.
Our Blog
Get the latest from US.
Traffic is good but clients are better
Let's talk
+91 88 303 62 687
Get In Touch
Lets talk over coffee
We welcome your inquiries, kindly fill the form below. We will get in touch with you soon.